ABOUT MOBGEEK
Mobgeek was founded with deep understanding of market needs. Focusing our efforts on connection between premium advertisers and high quality publishers is our main goal. We provide our partners from both sides with innovative platform, responsive support, modern tracking system, quality assurance techniques and custom solutions to make campaigns profitable.
Mobgeek's system empowers advertisers, publishers, and app developers to make more money more efficiently. If you're serious about achieving all your mobile revenue and traffic goals, join the fast growing Mobgeek partner ranks today and let our experience help you take your business to the next level!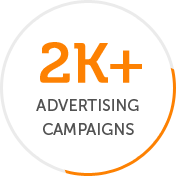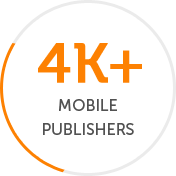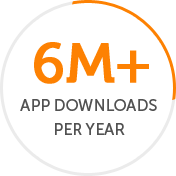 We create industry-leading mobile ad products for both advertisers and developers.

One-stop platform
Global performance ad based platform, with
24/7 customer support.

Quality affiliates
Gender, Behavior, OS and Device.
Exposure to 100m+ mobile users world wide.

Performance-based
pricing model
You pay for result only.

New Source
We are constantly updating our database

Strict fraud system
Combination of proprietary fraud security
system, and 3rd party partnerships.

Quick set up
Campaign management, secure and effective.
PUBLISHERS
We know how to monetize your traffic and maximize your earnings

Top payouts

Direct offers and exclusives

Payment made on time

Most popular & profitable verticals

Real Time reporting

Personal manager 24/7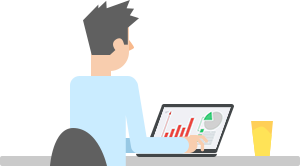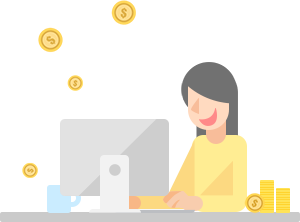 Performance ads service enables brand awareness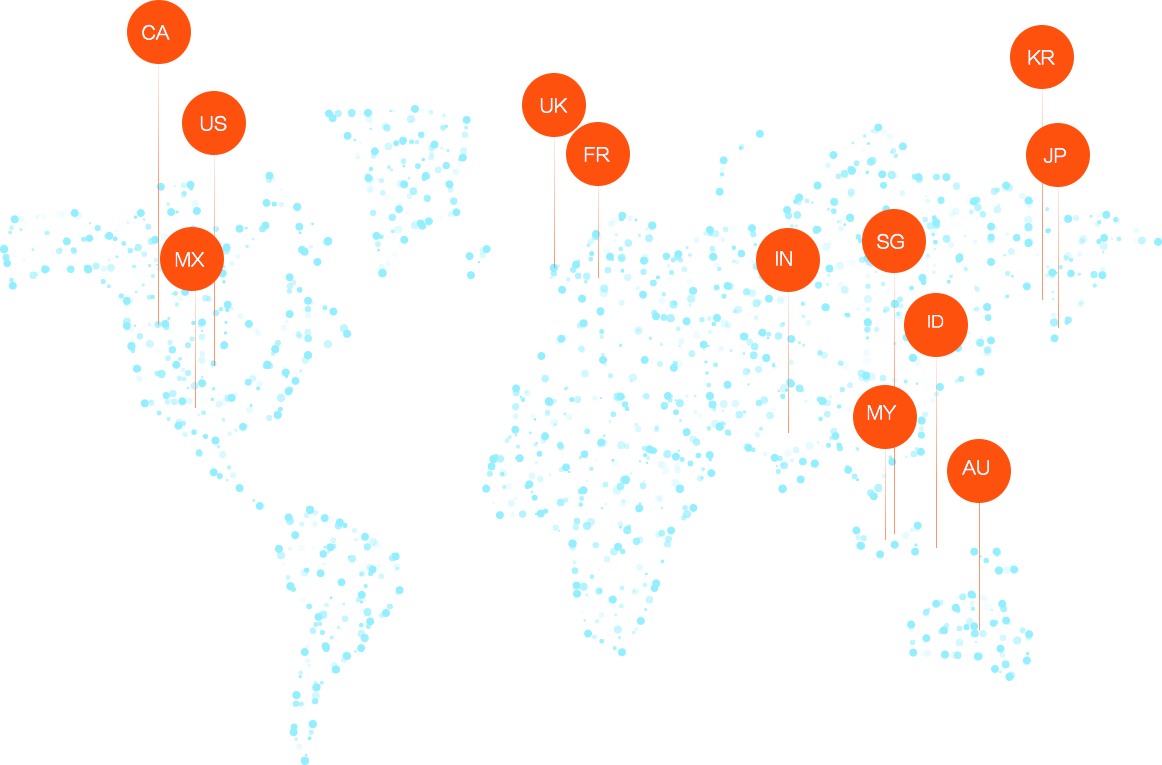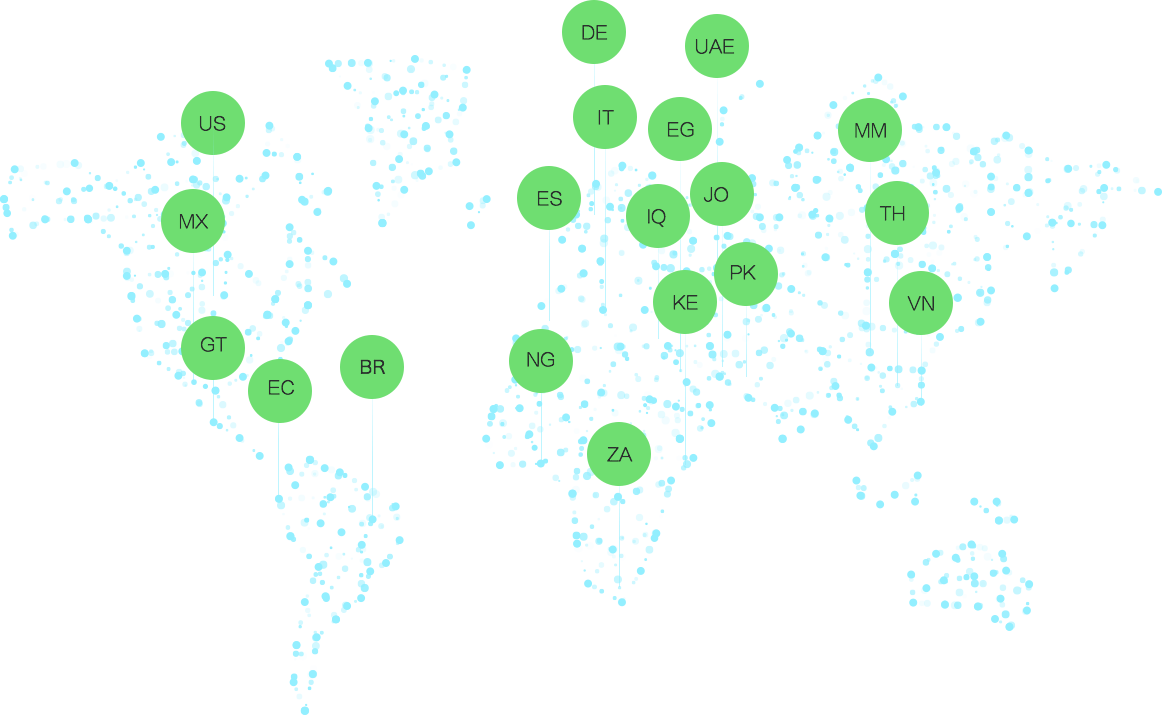 CONTACT US
Interested in becoming an MobGeek partner?
We'd love to hear from you.

support@admobgeek.com